Pictures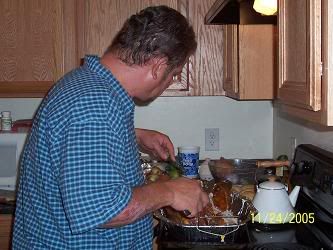 Thanksgiving went pretty well. The food was great, and we all had fun. I was exhausted by the end of the day, but what's new?
Just wanted to share a few pictures.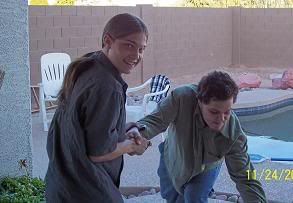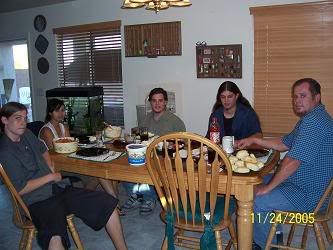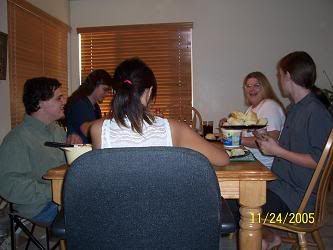 We went to the mall today to take Brock to see the recruiter. There was a Navy recruiter. There was an Army recruiter. There was a Navy recruiter. No Air Force recruiter. Figures. He was at another mall. We walked around for about an hour, because we didn't know there wasn't an AF recruiter there until after we had walked around. We told Brock we'd meet him at the food court. We ended up sitting there for about twenty minutes before Brock and Dee walked up.
They dropped me at home because today's trip was my yearly limit for being in the mall. The AF wouldn't accept Brock because he only has a GED, not a high school diploma. That used to not be an issue. We're going to look into that.
That's about all from here for now.
Take Care of You!