Bryce's Birthday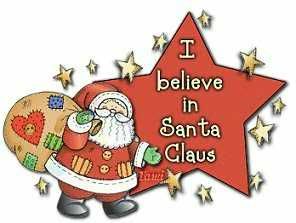 Yesterday was Bryce's 15th birthday. I cannot believe our youngest son is fifteen! we took him out for breakfast, where he felt like such an adult because I let him have coffee. He wanted "Rice Bowls" for his birthday dinner (Ever eaten at El Pollo Loco? It's just Mexican seasoned rice, pinto beans, chicken, cheese, sour cream and salsa. I leave off the chicken and rice.) He also wanted a sinfully decadent cheesecake. The crust is made of 'Nila Wafers, and there's caramel and pecans on top. (You can find the recipe on Kraft.com. I found the recipe in the quarterly mag they send out. You can sign up to get it on their web site. It's free, and chock full of great ideas and recipes.) He liked all his gifts, and I think overall he had a great day!
I finished my Christmas shopping today, Yay! I wrapped everything I bought today, so I am good to go. I have a few things coming in the mail, but other than wrapping those, I am finished. I just need to get the tree up now, and decorate the house. I didn't know what I should get for Dee. I ended up buying her a pajama set - silk long sleeved top and pants. Is that an appropriate gift? I don't know. I also framed a senior picture of Bryce to give her, a few other small things,and made her a stocking. I hope that's enough and she doesn't feel slighted. I did also buy them "together" gifts, stuff for their apartment (dishes, etc).
I've got to get to bed, I'm so not looking forward to the morning commute.
Take Care of You
.