That Long Ago? 1-21-06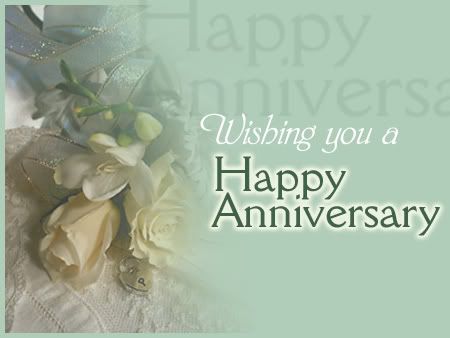 Twenty three years ago today I met Hub. He had gorgeous brown eyes, a beautiful smile, and killer arms. He kissed me at the stroke of midnight to be the first to wish me a happy birthday.
Twenty two years ago today I married a Unites States Air Force Airman.
And they said it wouldn't last.
Happy Anniversary, Hub. I Love You.